Welcome, former TEAM students!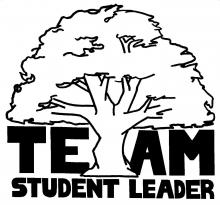 Are you interested in helping out with TEAM this year as a Student Leader? If you would like to be involved or have questions, please email Ms. Brimhall at ebrimhall@pausd.org.  You will be add to our Student Leader Group in Schoology, which has all the resources you will need.
For Field Trip Info, please go to the Learning & Field Trips page on this website.