Real World Learning 
TEAM emphasizes real world learning through community service, interdisciplinary field trips, and case study based curriculum.  Scroll down to find out more!  Digital versions of field trip forms for each trip are available in the IntraTEAM course on Schoology.
General Info For Field Trips
We'll always hand out hard copies of our forms to your student, but you can also download any TEAM form from the list above or they are also in the appropriate folder in the IntraTEAM Course on Schoology. Please take a moment to find the correct one(s), with the correct year--they are updated before each field trip.  Packs are assembled for each field trip and include the Parent Permission and Student Behavior contract for overnight trips. 
If your child takes medication, either prescription or over the counter, that needs to be administered during the day or at night while on a field trip, please return the District medication form. Please start filling this out early to allow time to get your family doctor's signature.
Field Trip Alternate Driving Plans
If you need to drive up separately from the buses of TEAM students for a field trip or leave early for some reason, please fill out the Google form here at least one week in advance.  Parents driving students other than their own must fill out this Field Trip Private Vehicle Form.
CAMP TEAM @ Foothills in September 
Yosemite Trip--November 7-11, 2022
Downloadable digital copies of all Yosemite Forms are available on Schoology!

SF Day Field Trip to CalAcademy of Science and DeYoung Art Museum
Monterey Bay Aquarium and Cannery Row in the Spring!

Spring Semester Field Trips and Events
Overnight Field Trip Chaperones and Fingerprinting
If you are a parent chaperone on an overnight field trip, you need to get fingerprinted. This can be done at the UPS store in Town and Country for no charge--the District has an account there.  Here is the form to use.  Please allow a week for this to be processed before the field trip.
Field Trip Drivers
If you are driving on a field trip with your personal car, please fill out the appropriate private vehicle form. Be aware that you'll need proof of insurance and a copy of your driver's license. 
Parent Coordinators of TEAM Activities
Thanks for your help coordinating a TEAM field trip.  Please take detailed notes and then send them to us. The feedback form is here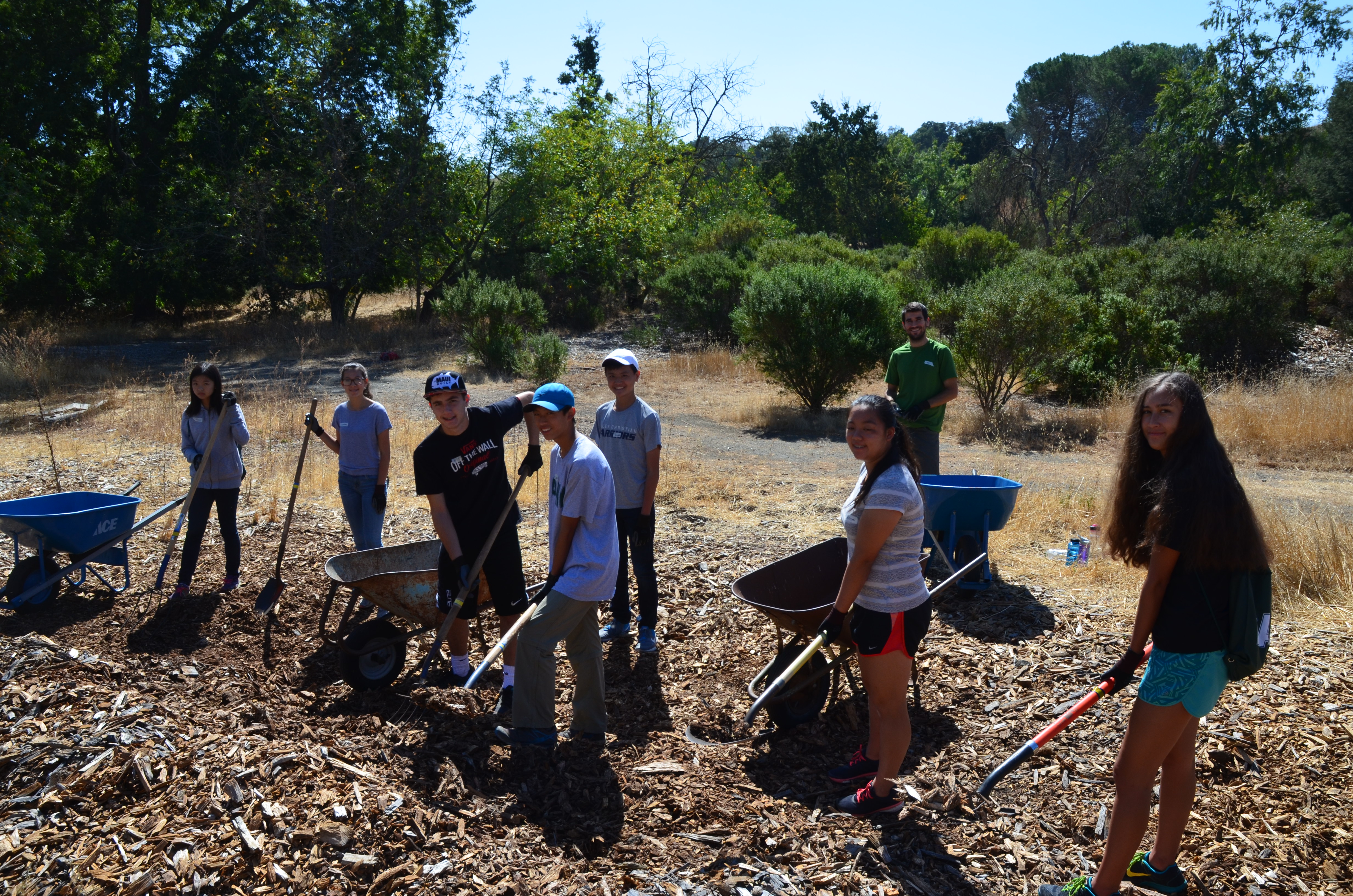 Service Learning
The "A" in TEAM stands for Altruism/Activism.  To match this value, TEAM typically has a Service Learning component that is implemented through an assignment in Biology Classes.  Here is a link to the Service Learning assignment, which connects students to community organizations such as Grassroots Ecology and Save the Bay.  Also check out the Paly Community Service Page for more information.
Paly Service Day:  Tuesday, April 18, 2023  Paly Community Service Link